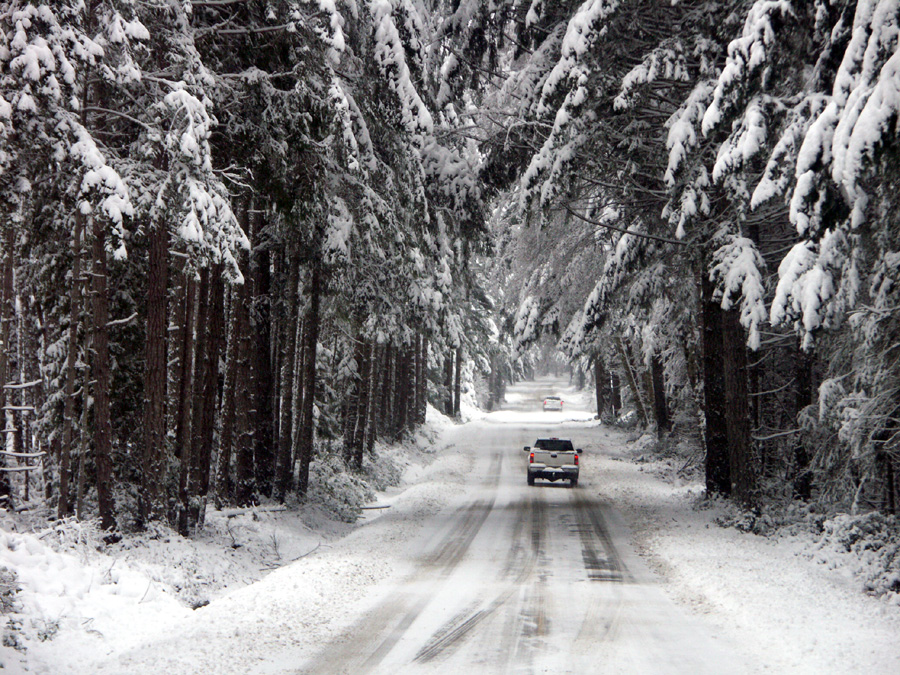 If you have ever dealt with black ice, you would know that it would seem as if there was no ice at all. All you experience is when your car starts to skid off the road.
Did you know that black ice is one of the main causes of accidents during the months when the temperature is low? However, it is not the only reason for accidents during the said wintery months. Here are some:
Your vehicle is using old tires or is using tires not made for snow.

You lack a gauge that checks out the outside temperature.

You never thought that you would be driving in such road conditions.
Well, it still is best to be safe and sure. So when the temperature starts dropping, be on the alert. You would never know when black ice would hit.